" For me, the camera is a sketch book, an instrument of intuition and spontaneity. "
Henri Cartier-Bresson
Video Production
Sue Rothberg Productions is a full-service film production company based in Boston and Florida. We work with clients in the biopharma, medical device and healthcare sectors. We approach projects with a commitment to delivering the best films, bar none. We are not just a production company, we consider ourselves trusted partners.
A Little Background
A love of visual imagery, an obsession with details and curiosity got me started in a career in television. For more than 25+ years, working as a producer and journalist at some of the top CBS, NBC and ABC stations in the country, I interviewed some amazing characters: Politicians, scientists, musicians, corporate giants, actors, authors, astronauts and everyday folks. Some people changed lives. Others changed the course of history. Whether it was human interest, science and technology or investigative reporting, my focus has always been translating information, communicating ideas and crafting meaningful stories. I look forward to telling yours.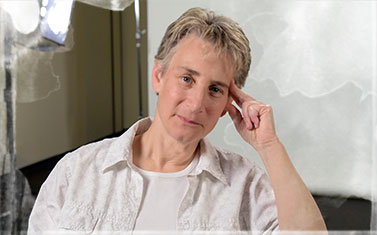 " Creativity is the power to connect the seemingly unconnected. "
William Plomer
Our Approach

First and most importantly, we are storytellers. We believe great stories are told with authenticity and compelling visuals. It doesn't matter what your service, technology or products are. Our goal is to connect people to a company. A brand. Each other. How do we do it? By knowing exactly the right questions to ask, by understanding what makes your company tick, by putting aside corporate jargon to get to the heart of your mission, your values and goals. It is here, we uncover the story. That is our approach.
Why We Are Different

We are experienced at what we do and experience matters. We are also small, and that matters too. You will find us to be extremely hands-on and easily accessible. We offer more services and take on a greater share of work than you might be used to. However, what you may notice most is our passion for and our deep understanding of our client's business and needs.

One of our signature specialties is filming live and cadaveric surgeries for medical education and training. Not many production companies can match the depth of experience and expertise we have in this area. We meticulously plan each shoot, use only film crews with prior OR experience and maintain the highest of standards for sterility and safety. Our approach is to shoot 3-4 camera angles of the procedure and conduct a post-op interview with the surgeon. The final result: a surgery video that is immersive, engaging and highly informative. Please take a look at our surgery reel.
" When you're making a movie or when a researcher is doing an experiment, the whole world stops. Nothing is more important. "
Sherry Lansing
Whether we're producing a patient story, a surgical training, a film geared toward investors or employees, everything starts with an idea. The production process is all about taking that idea and merging our creative and technical skills to develop a storyline that engages viewers.
We bridge the gap between a creative agency and a traditional video services firm. It is our deep experience in production and storytelling that makes us a combination of both. From discovery, research, scripting and concept development to shooting, editing and delivery, this is our process:
Pre-Production
This first step involves planning and development. Before a frame is shot, we'll discuss the focus of the film, the audience you want to reach and what you want to achieve. When we meet, we will go through a collaborative brainstorming process. An exchange of ideas will help define a vision and direction. We will select appropriate filming locations and the people to be featured, if interviews are needed, and put together a shoot schedule. This entire pre-production process and the conversations we have together are so important because it ensures everyone is on the same page. From here, everything else begins to fall into place.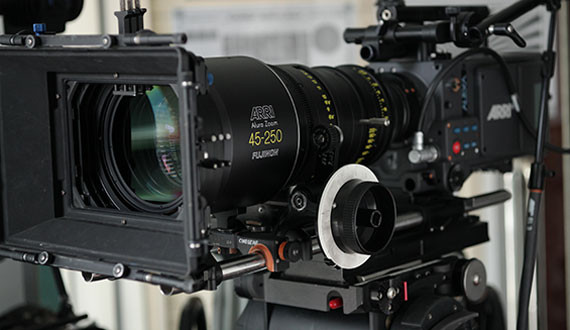 Production
The production or principal photography stage is when filming begins. Nearly everything we shoot is on-location, meaning we use "real" places for an authentic natural look. During the production phase, we focus on creating the shots we need to help tell the story and conduct all our interviews.  It is here, where we begin to bring a "style" to the look of the film by the way we direct, compose, light and shoot it.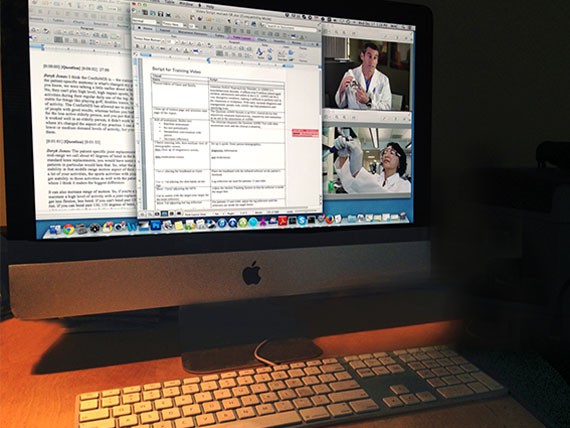 Script Development
When shooting is complete, the footage is catalogued and reviewed, interviews are transcribed and a script is developed. We are essentially laying out the flow of the piece- deciding what content stays and what goes, whether animation or graphics are needed to help illustrate a concept. Sometimes the script requires professional narration, most times it does not, as we prefer a more documentary-style approach where the content drives the narrative.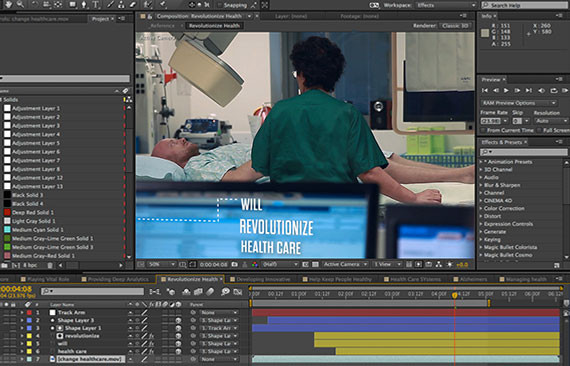 Editing
Editing is where the magic happens, because it is here, the story comes to life. In the editing suite, the vision we had in those pre-production meetings now takes form. Motion graphics, animation, illustration, music, typography, still images, etc. are some of the techniques and tools we use to translate concepts into reality. Hundreds of decisions must be made, every second and every cut scrutinized. because while we may shoot hours of footage, only a fraction makes it to the final production.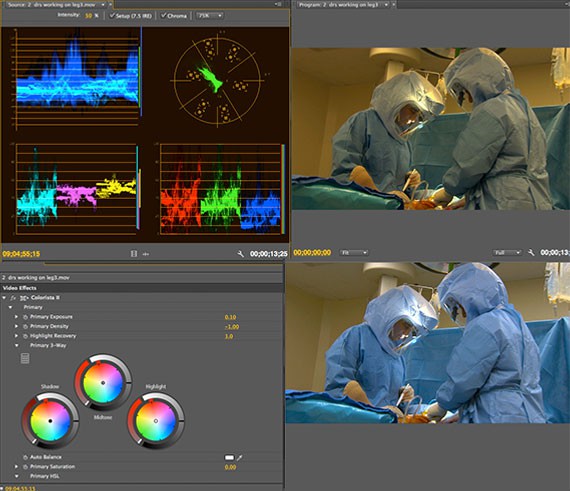 Post-Production
The final phase is where we tweak the film, adjusting the colors and adding sound design, Then, depending on the final format our clients want, we will encode and delivery the film on DVD or upload for use online.
" You can express a feeling and a thought that cannot be conveyed any other way. It is a magical medium. It is a whole range of elements coming together and making something that didn't exist before. "
David Lynch
We are committed to working with clients whose mission and vision is to help improve the lives of others. To this end, we create films to support patient and surgeon education, internal communications and marketing.
Biogen

Since 2005, we have created more than 50 films for Biogen, including internal communications, leadership videos, patient stories, profiles of scientists and a global look at how the company develops, manufactures and distributes its therapies. This piece was created to communicate Biogen's culture (then called Biogen Idec), to honor achievements and to inspire employees to continue to work fearlessly on behalf of patients. It was used in the lobby at the company's locations around the world.
ConforMIS
ConFORMis is revolutionizing knee surgery through the use of imaging technology used to create personalized, patient-specific implants and instrumentation.This film is geared mainly toward orthopedic surgeons and highlights the company's unique iTotal knee replacement technology. We also created dozens of
surgeon
testimonials and
patient
stories.
Vericel
Vericel is an innovative company that develops, manufactures, and markets autologous cell-based therapies. One of its products is Epicel, a permanent skin replacement for patients who have been deeply burned. In addition to filming and producing
surgical technique
videos, we have produced stories of burn survivors, like Mark Doucey, treated with Epicel.
Jake Burton Carpenter:
A recovery journey

We were privileged to have the opportunity to meet Jake Burton, the founding father of snowboarding. The pain in Jake's knee had gotten so bad, he was unable to do what he loved most: ride. It was clear, it was time for a knee replacement and with that, he turned to his longtime friend, fellow snowboarder and orthopedic surgeon, Dr. Bryan Huber. This is a story about true friendship, a custom implant, a passion for "catching air" - and the journey that brought it all together.
Show More
" We tend to watch PowerPoint presentations with skepticism. When a story absorbs us, we drop our intellectual guard. "
Robert McKee
Some of the clients and organizations we have been proud to work with.
Alkermes
American Association for Cancer Research
BioBDx (acquired by Pearson)
Biogen
Biomedical Science Careers Programs
Case Networks
Cerebral Palsy of Massachusetts
CBS NEWS
Children's Hospital Boston
Collaborative Problem Solving Institute / Think:Kids
Community Research Initiative of NE (CRINE)
ConforMis
CSA Medical
Cubist Pharmaceuticals (acquired by Merck)
Edaris Health
Eleanor Health
Fallon Community Health Plan
Flexion Therapeutics (acquired by Pacira BioSciences)
Joslin Diabetes Center
Medtronic
MicroPort Orthopedics
National Geographic Channel
New England Healthcare Institute
Novartis Institutes of BioMedical Research
PAREXEL International
Patientkeeper
Shire
SOBI
The Angel Fund (benefiting ALS research)
The Broad Institute of MIT and Harvard
The Center for Medical Simulation
The Museum of Science
The Center for Adolescent Substance Abuse Research
Vericel
We are located in Boston, MA and Delray Beach, Florida
617-851-6621
[email protected]
We'd be delighted to learn more about your next project.
We film. We produce. We edit. In a world of words and motion, there is something to be said about the simplicity of stillness. Since the day I got my first Brownie camera, the joy of photography has never left. I hope you enjoy these images.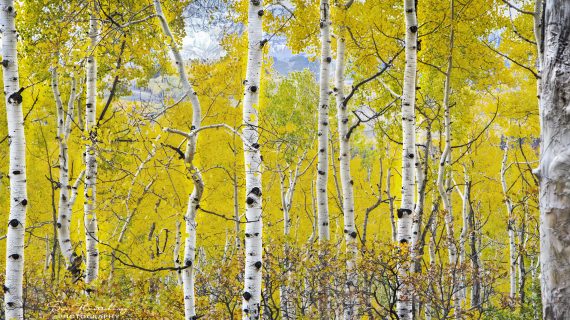 Mountain Aspens. Southwest Colorado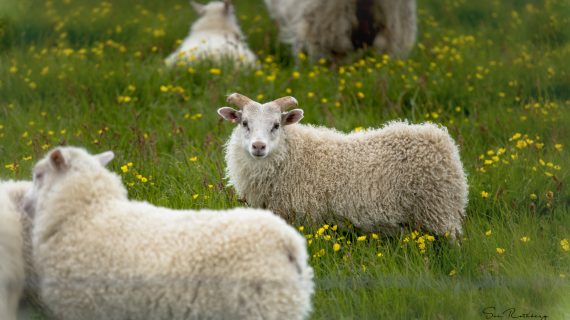 Hello from Iceland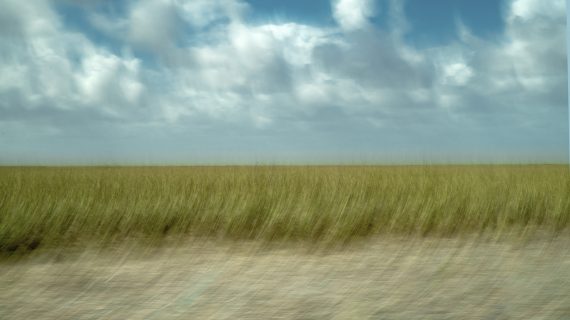 Everglades Abstract. Tamiani, FL.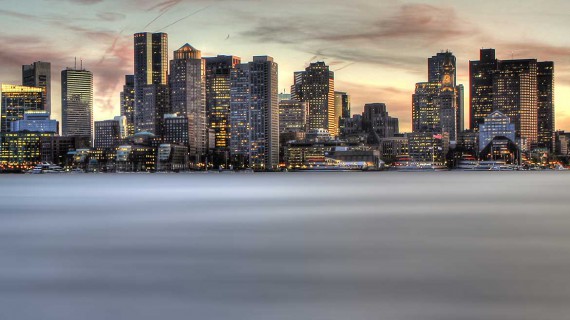 Skyline at Night. Boston, MA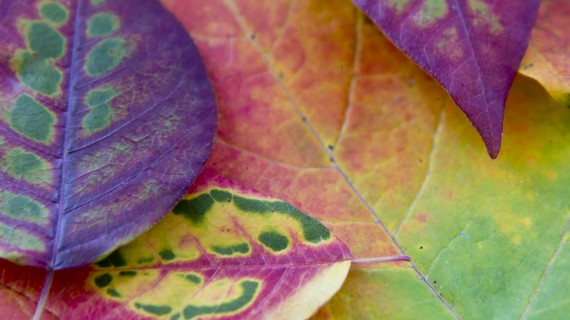 The Colors of Spring. Cambridge, MA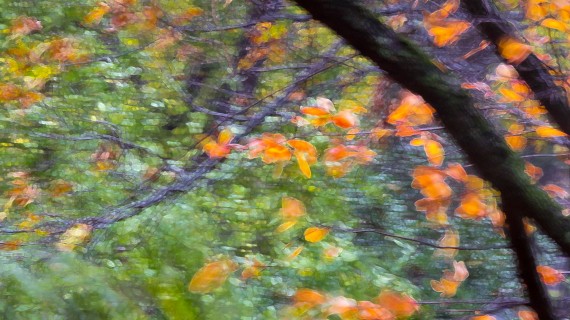 Mount Auburn Abstract. Cambridge, MA.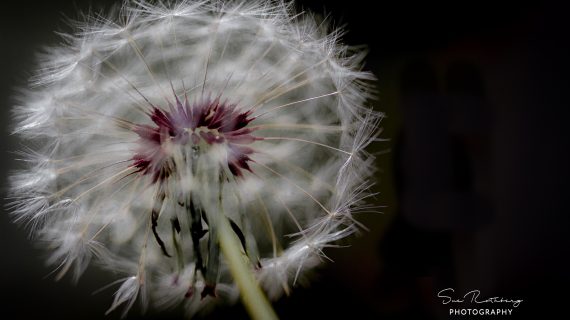 Dandelion flower. Boston, MA.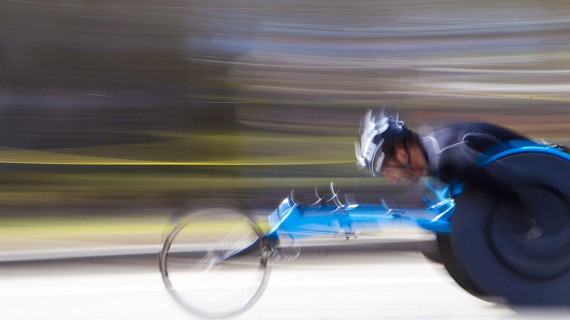 Boston Marathon 2014. Newton, MA.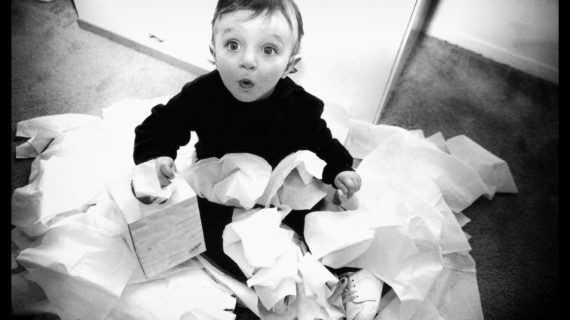 Caught with Kleenex. Bellmore, NY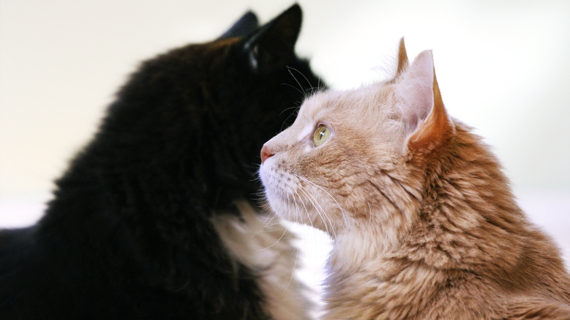 My Better Half. Boston, MA.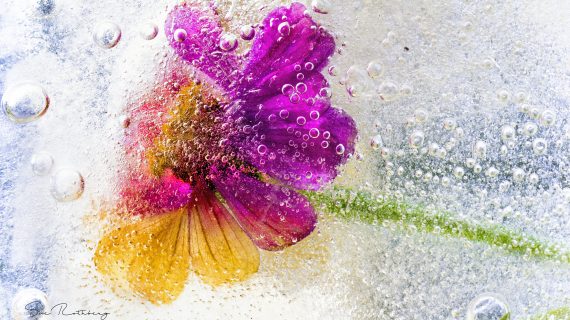 Frozen #1. From the series "Art in Ice."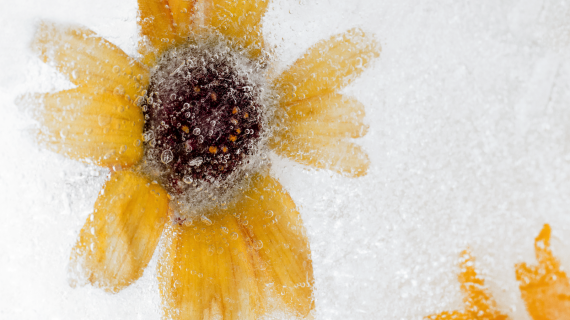 Yellow flower. From the series "Art in Ice."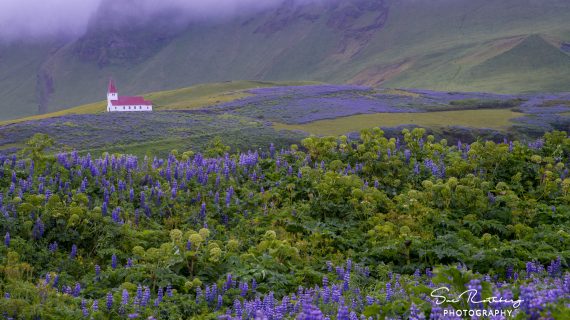 Lupine Redemption. Vik, Iceland
Foggy Morning. Truro, MA.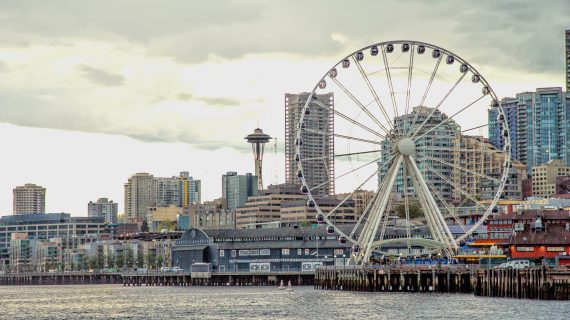 Evening in May. Seattle, WA.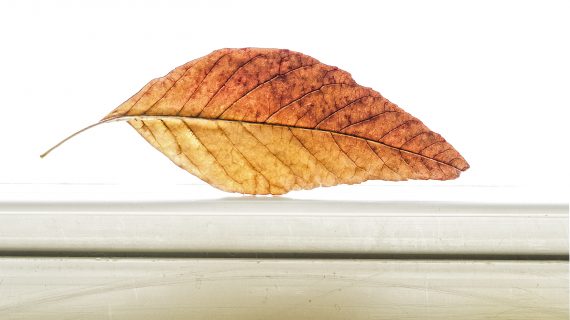 Single Leaf. Boston, MA.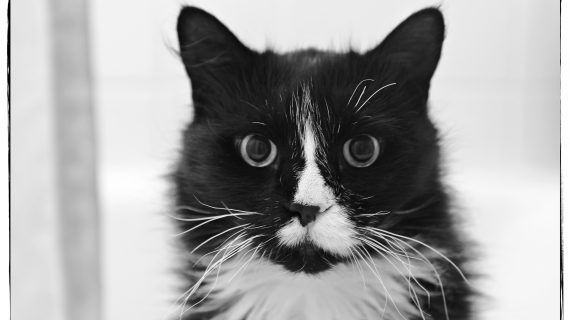 Mr. Buddy. Boston, MA.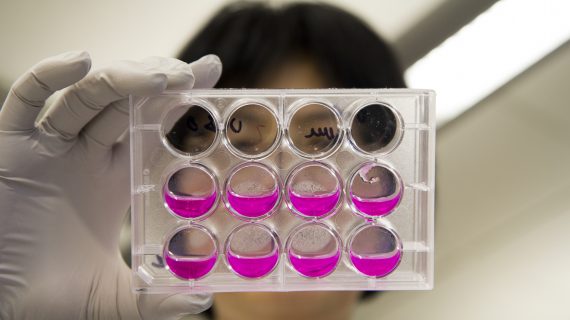 Neurology Lab. Cambridge, MA.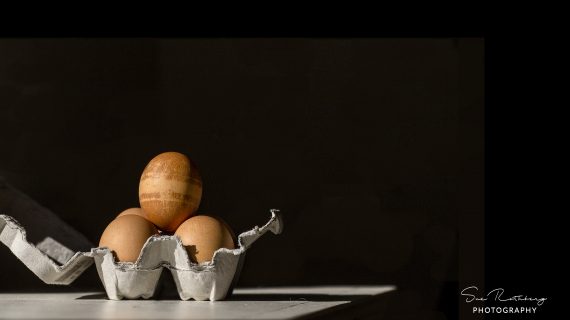 The imperfect perfect egg. Boston, MA.
Marina Abstract1. Delray Beach, Fla.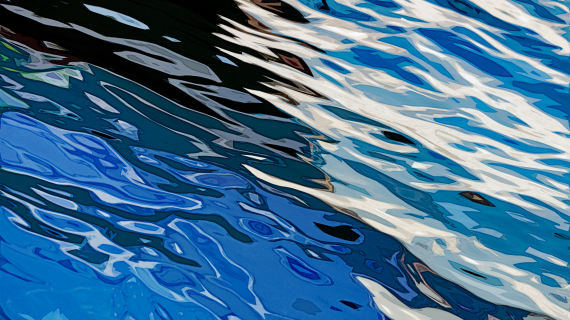 Abstract reflections. Delray Beach, Fla.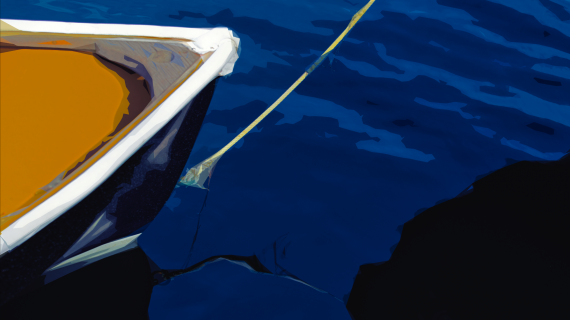 Boat abstract. Salem, MA.